About us
The "Pays de la Loire - Arts & Crafts" Mission was founded by the Regional Pays de la Loire Council jointly with the Pays de la Loire Chamber of Trade and Crafts. Its purpose is to support the development of and promote Crafts throughout the entire region.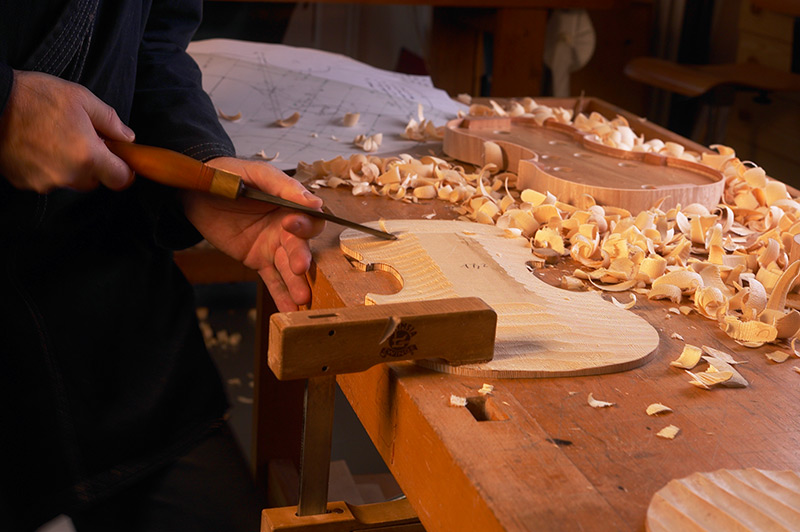 Its activities are as follows:
Good knowledge of relevant companies and their know-how, be it in the field of contemporary creation or local heritage restoration: census of existing professionals, classification, etc. The Crafts sector counts more than 1,800 companies in our region, representing more than 6,000 jobs.
Company development: training, innovation, design, know-how transmission, exchanging with other professionals, etc
Supporting local and community actions: local Craft projects, welcoming companies to the area, exhibitions, cultural tourism, etc.
Promoting and communicating with professionals and the general public: website, trade fairs, exhibitions, etc., namely in the form of collective actions both in France and abroad with events such as National Craft Days, National Heritage Days, and many more.
The Mission works in collaboration with various regional and national organisations within the Craft industry: Departmental delegations of the Pays de la Loire Regional Chamber of Trade and Crafts, local and territorial communities, the National Craft Institute, the French Art Workshops organisation, the Craft Shop Network, the Crafts and Cities of Art network, trade fair organisers in France, International Trade Missions, etc.